Lately the weather has been a little damp! Perfect worm weather! We have been finding worms everywhere and the children have been fascinated!
In the outdoors area, the children have been really busy collecting worms for our class wormery. We keep our wormery filled with sand, soil and some leaves for the worms to much on!
We decided that we needed to find out more information about worms if we are going to keep them as our pets. The children came up with lots of great questions that we wanted to find the ansers to:
"How do you know if it's a boy or a girl worm?"
"What do they eat?"
"Do they have babies?"
"How do they dig?"
As a class we discussed where we could find out information. Some children suggested we go on google to find out more. Miss Boyd thought this was a great idea. She also suggested that we could read some non fiction books about worms! We are really lucky to have a library right in Prince Edwards where we might find some!
We explored some non fiction texts to find the answers to our questions. Can you remember any facts about worms?
"There are no boys or girls, they're both" Lois.
"Worms play on the dirt and they play everywhere around the world" Zayyan
"The bit in the middle where the babies come from is the saddle" Harvey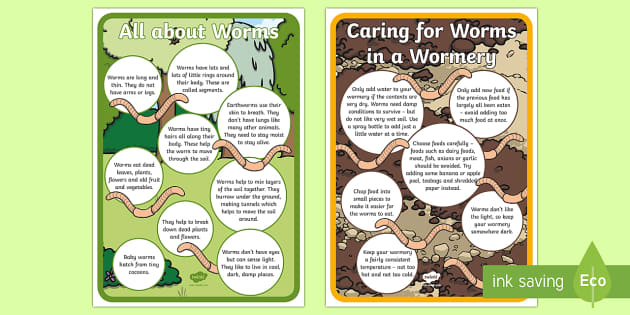 The children of Onyx class show lots of care and concern for living things. We love to watch the worms in the wormery. They like cool dark places so we cover up the wormery when we aren't looking at them.
The children also love to explore in the neighbouring Garnet classroom, showing interest in their class pets: the stick insects!
We have been really excited to find that the stick insects have laid lots and lots of eggs. There are now too many babies for Garnet class! We promised to take really good care of them in Onyx class. The children have been waiting very patiently for their eggs to hatch!
What have we been learning?
We have been learning about creatures in our environment, and what they need to live. We show care and concern for living things.
We have been showing curiosity about things around us, and we know that information can be retreived from books and the internet. We enjoy exploring books to find information.
How can you carry on learning at home?
Encourage your child to observe living things around them, for example, go on nature walks and look for bugs in your local environment.
Build a bug hotel in your garden. You can find some ideas by following this link https://www.rspb.org.uk/get-involved/activities/give-nature-a-home-in-your-garden/garden-activities/build-a-bug-hotel/
Join your local library and encourage children to explore fiction and non fiction texts.